Co-create
Longterm Partnership
We believe in building a sustainable longterm partnership with our clients.
Smart Production Process
Precise Delivery Date
Cost Control
Improved Quality
Integrated Resources
Protected Business/Information
Industries
Past Experiences
We have experiences in various industries and collaborated with many global companies in bringing products to the marketplace.
DIY/Soho/Storage Furniture
Height Adjustable Furniture
Industrial/Commercial Computer Housing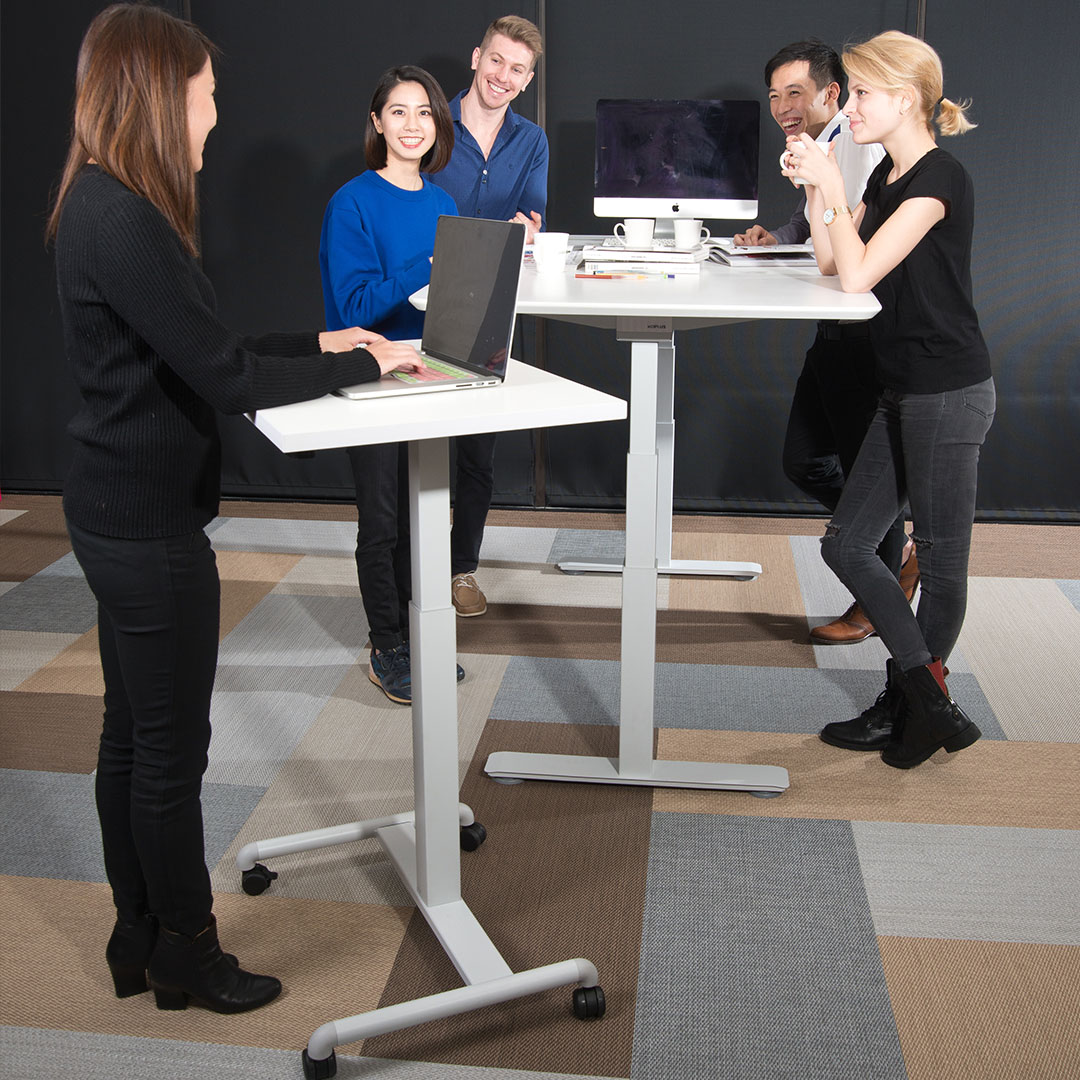 Electric/Pneumatic Height Adjustable Desks
Office Seating/Training System/Function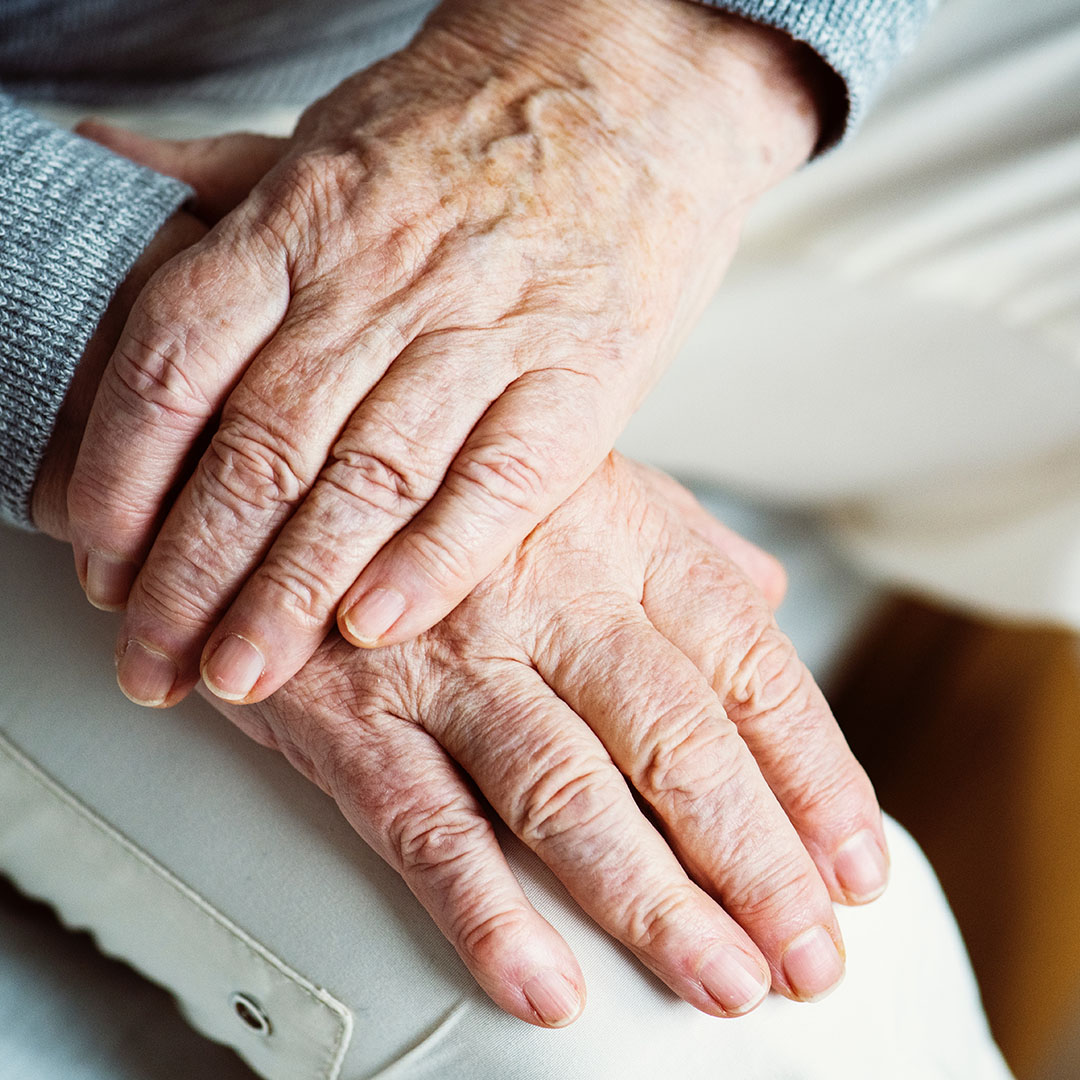 Got a Project?
Tell us more about your ideas!