You're in Good Hands
Design Process
With a team of specialists in mould design, structure engineering, and production specialists, our R&D team offers professional assistant through our your product design process.
3D laser cutting machine allows us to achieve manufacturing precision and undercut angles.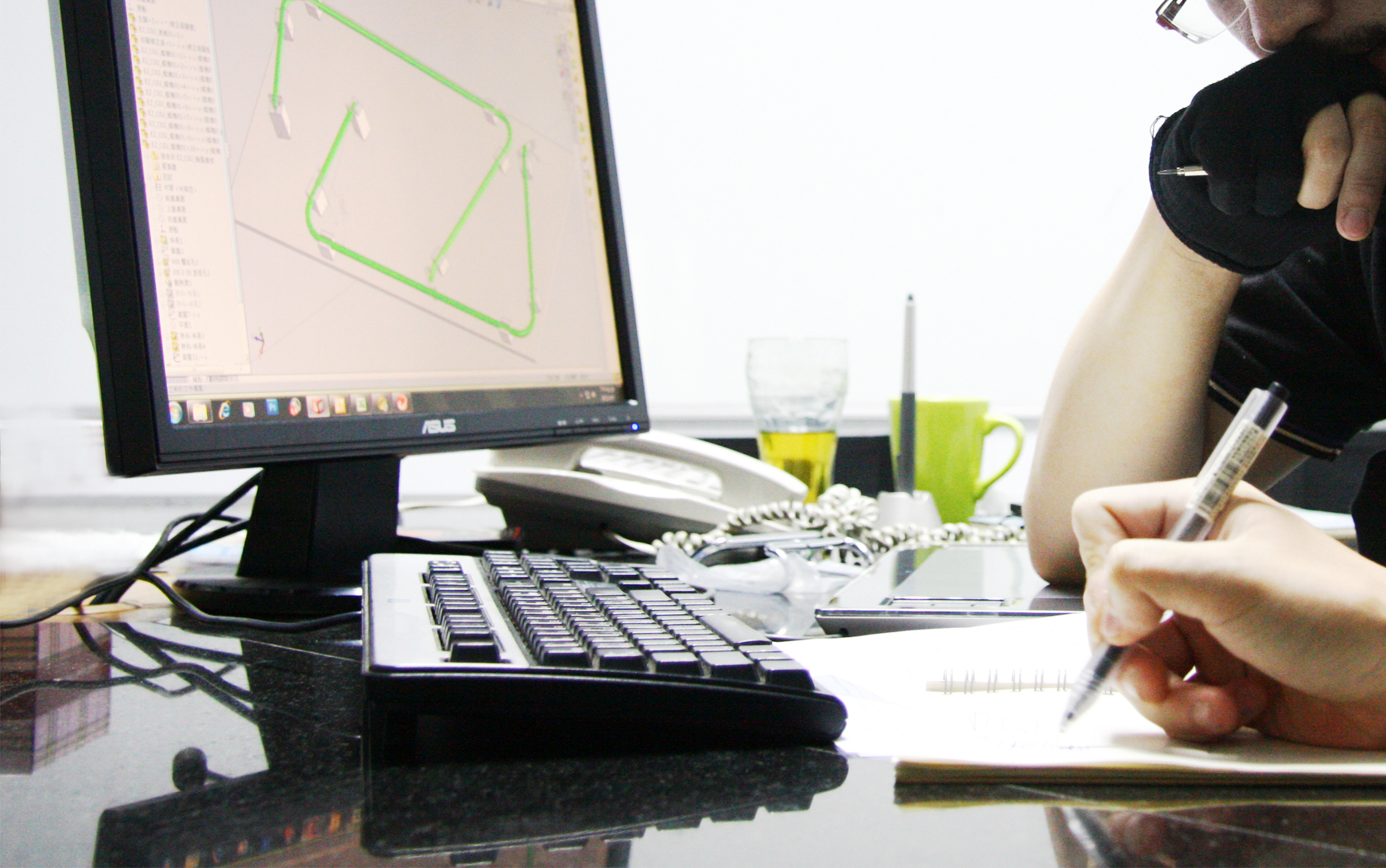 Our mould designers work with structural engineers and product designers. A well designed mould is key to a smooth production.
3D Printing allows us to print tool and parts during product development processes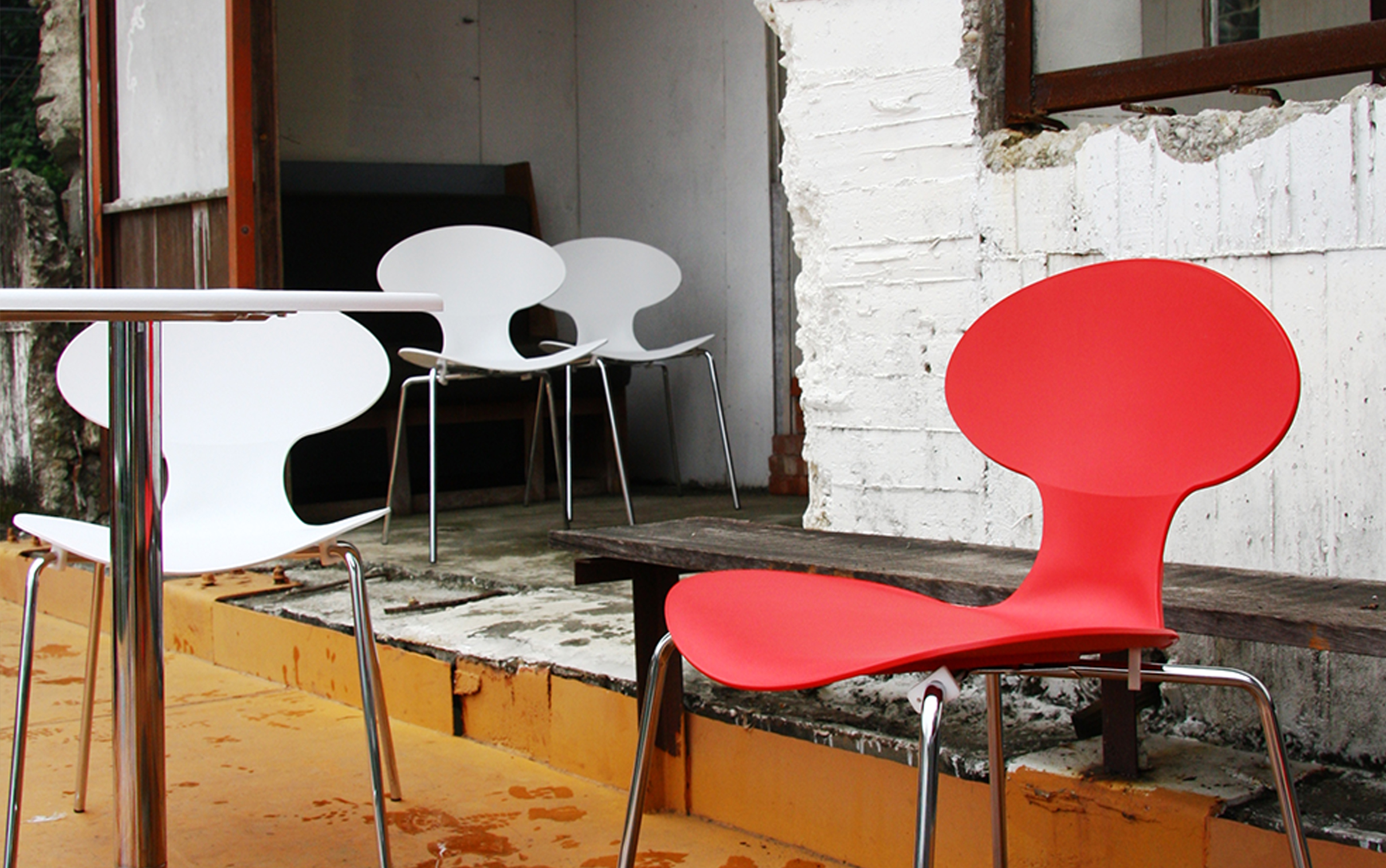 Strictly controlled and monitored plastic injection process guarantees consistent quality.
Metal and Aluminium are two materials that we work most with and have extensive experience in design and producing metal furniture.
57% Carbon steel metal
18% Aluminium
Our powder coating facility is strictly monitored for a smooth and even coating. All metal are cleaned and treated twice in a sonic wave tub before powder coats are applied. Furthermore, we control the processing of powder residue to avoid pollution.
Computerized production process offers production efficiency and flexibility.
With our sky storage system, parts can remain untouched and unharmed before entering the assembly and packing line.
We have an in-house lab facility which we use to test prototype structure and check product quality during production.